Board Supervisors are public officials who direct the activities of the conservation district, identify local conservation needs, set priorities, and oversee the implementation of plans to conserve soil, water, wildlife, and other renewable resources.
Five members comprise Thurston Conservation District's Board of Supervisors, each serving three-year terms, without compensation. Three of the five Supervisors are elected by registered Thurston County voters, and two are appointed by the Washington State Conservation Commission. Aslan Meade, Samantha Fleischner, and Richard Mankamyer serve in the three elected supervisor positions. Doug Rushton and Eric Johnson serve in the appointed positions.
The Board of Supervisor's meeting is held on the last Tuesday of each month (2-5pm), at the District Office. Members of the public are welcome to attend.
For more information, please contact Kathleen Whalen:

kwhalen@thurstoncd.com or 360-754-3588 ext 114
Thurston Conservation District
2918 Ferguson St SW, Suite A
Tumwater WA 98512
Thurston Conservation District Boundaries Map
Conservation District Elections Policy Manual
Board of Supervisors
Elected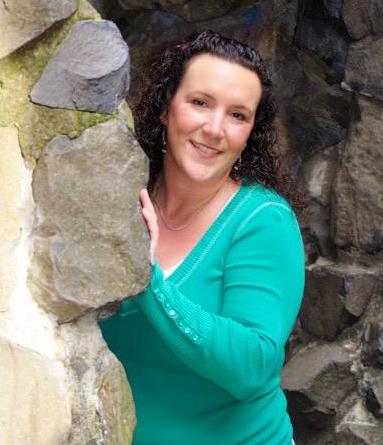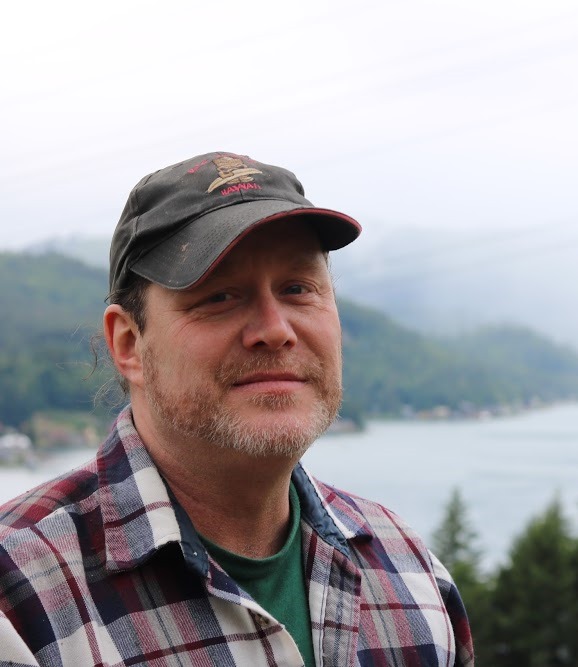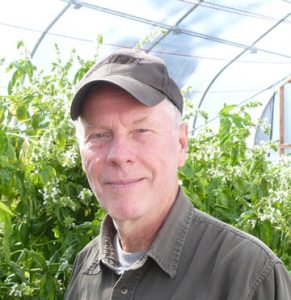 Appointed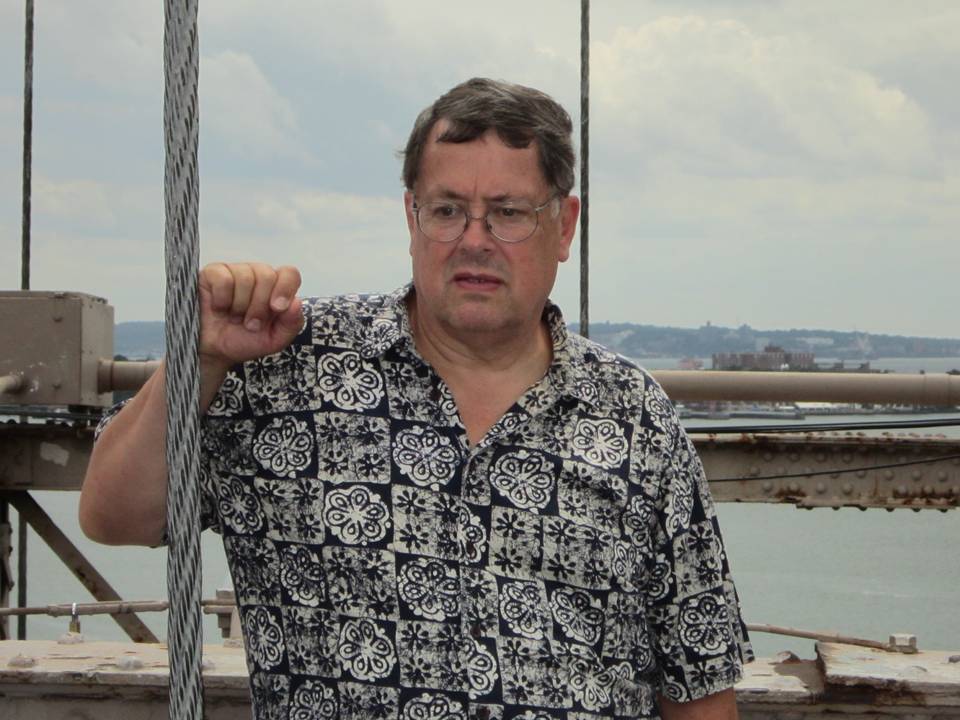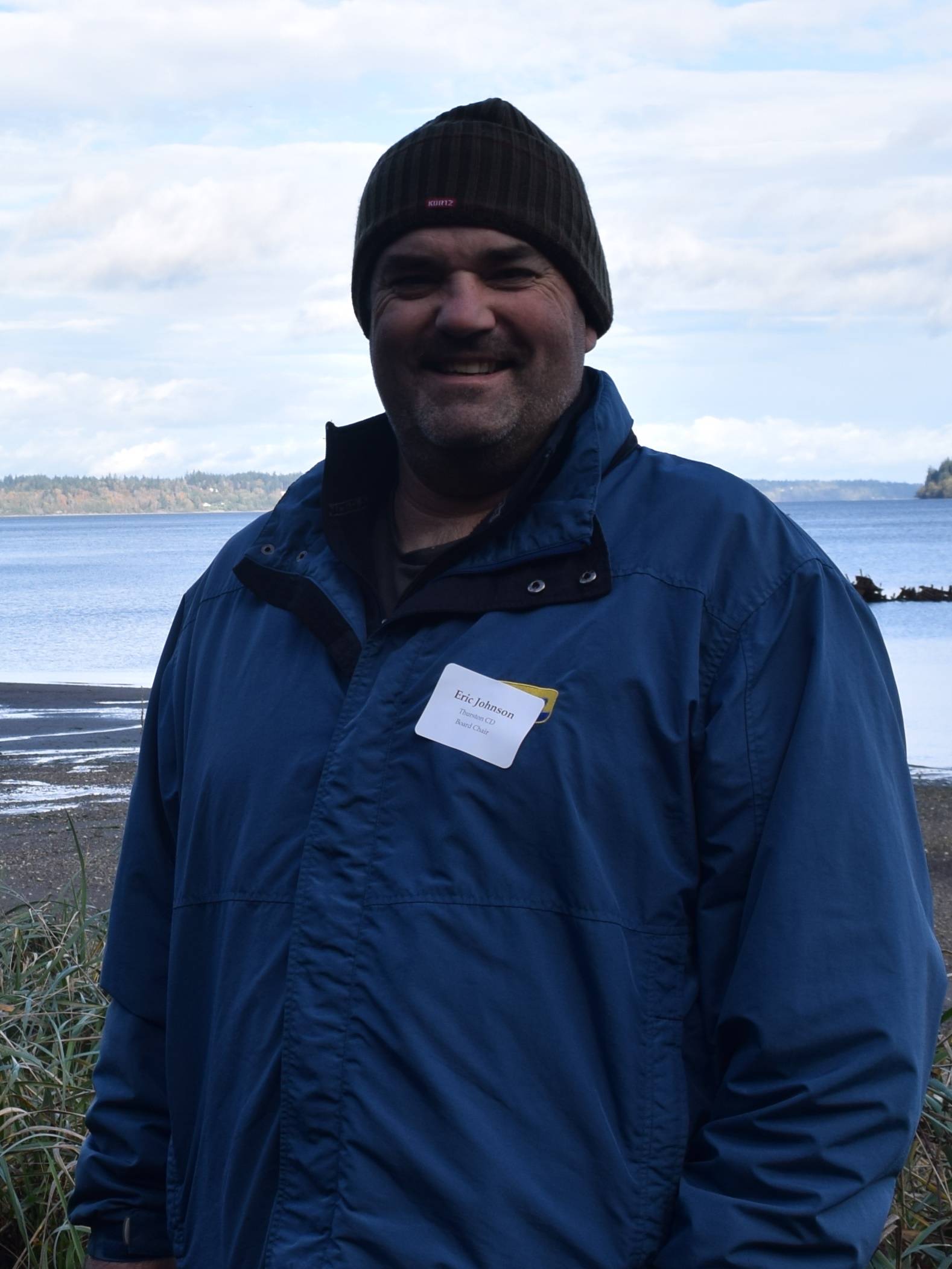 Associates
Chris Stearns
Joel Hansen