Thurston Conservation District 2019 Election Information
Supervisors are public officials and are responsible for setting and maintaining overall district policies regarding the management and conservation of natural resources within the District. The successful candidate will become part of a volunteer five-person Board of Supervisors, who serve without compensation for three year terms.
Voting in our 2019 election has ended. Thank you to all who made your voices heard through this process!
Unofficial Preliminary Election Results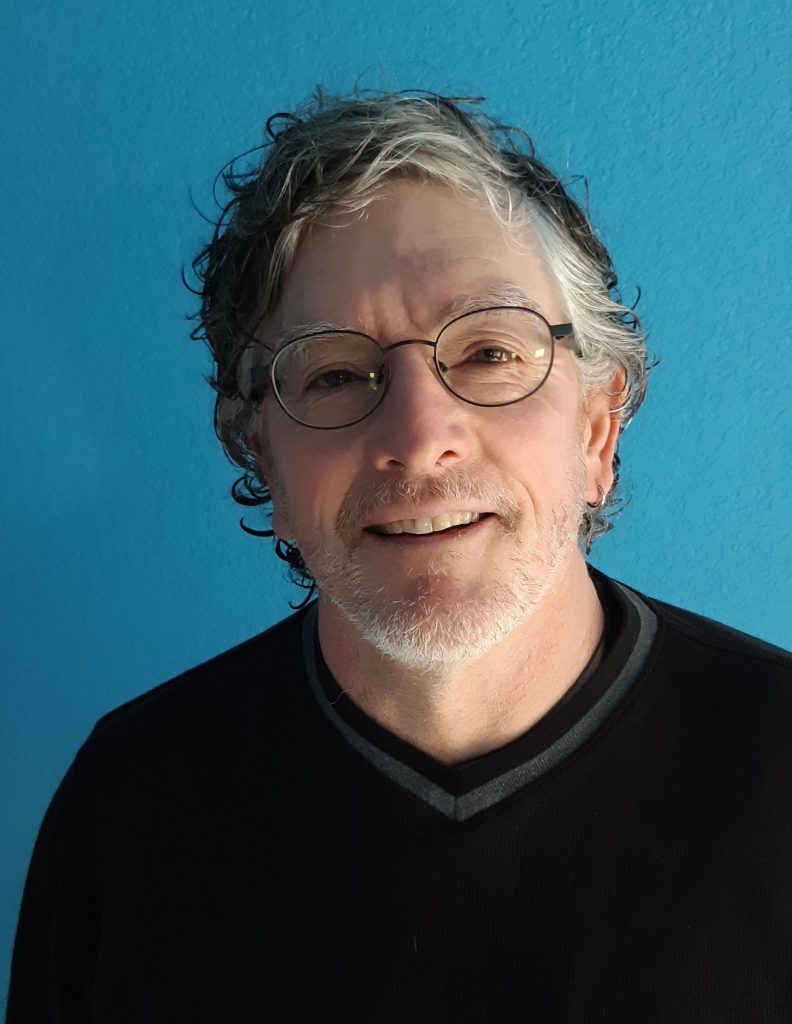 Our preliminary election results are in, and Thomas "TJ" Johnson received 1,074 of the 1,080 votes cast. Congratulations, TJ!
Election results are made official through a certification process by the Washington State Conservation Commission at their May 16th meeting.
---
Have questions about our election process? Check out our FAQ page.
 Thurston Conservation District Boundaries Map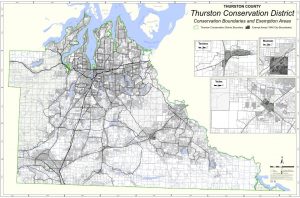 ---
Notice of Adopted Election Resolution
Thurston Conservation District Board of Supervisors adopted a Resolution #2019-01 at their January 15, 2019 Board Meeting in regards to the district's 2019 election.
A poll-site election for a seat on the Thurston Conservation District Board will be held on March 26, 2019. The poll site is anticipated* to be at the Thurston County Auditor's Ballot Processing Center, 2905 29th Ave. SW., Suite E, Olympia, WA 98502.
Polls are to be open from 8 am – 8 pm. Registered voters who reside within the Conservation District boundary are eligible to vote. Absentee ballots are available upon request for eligible voters, and the last day to request a ballot to be mailed to the voter mailing address is March 21, 2019 at 4:30 pm from the Thurston County Auditor's Office (360-786-5408). The last day and time that voters can request absentee ballots in person at the Auditor's office for this election will be March 25, 2019 at 4:30 pm (2000 Lakeridge Drive SW, Olympia, WA 98502).
Candidates must be registered voters residing in the conservation district, and may be required to own land or operate a farm. The candidate filing deadline is February 26, 2019 at 4:30pm. Interested candidates must file their candidate information with the TCD Elections Supervisor, Nora White, at the District Office, located at 2918 Ferguson Street SW, Suite A, Tumwater, WA 98512.  Elections procedures are available at the district office and on the district website.
Please contact the District office at 360-754-3588 ext.105 or at the District office at 2918 Ferguson St SW, Tumwater WA, 98512 if you have any questions.
---
Looking for information about elections and or appointments? Contact Nora White, Election Supervisor:  nwhite@thurstoncd.com or 360-754-3588 x 105.
Have questions about our election process? Check out our FAQ page.