Where Pollution is Concerned, Every Home is Waterfront Property
No matter where you live, you are part of a watershed – an area of land that drains to a stream, lake, wetland or other body of water. In northern Thurston County, water from your property drains to one of the creeks or lakes leading to Puget Sound.
Puget Sound's Water Quality Affects Us All
Puget Sound needs your help! It may look clean on the surface, but many of its problems are not visible. During recent tests, 1/3 of the sites in Henderson Inlet failed to meet federal water quality safety standards for fecal coliform bacteria. High levels of bacteria in the water can make you and your family sick from swimming, fishing, beach-combing, or boating. Not to mention, poor water quality takes a toll on the health and diversity of the natural environment.
In our urban watersheds, rain runoff from homes, roads, farms, and businesses is a significant source of pollution. As storm-water travels over the surface of the land, it picks up bacteria from animal waste and failing septic systems as well as many other types of pollutants. While we can't control the rain, we can control what is carried along by runoff from our properties. The Clear Choices for Clean Water program works to identify some simple things you can do to improve water quality and protect your family's health, while providing tools that make those changes easy to integrate into daily life.

Water Pollution is Taking a Toll
The economic and environmental impacts from fecal coliform pollution can be devastating and long lasting. Washington is the leading producer of farmed shellfish, manila clams, and blue mussels in the United States. There are currently five commercial shellfish growers in the Henderson Inlet and Nisqually Reach.
In October 2001, the Washington State Department of Health restricted shellfish harvesting because levels of fecal coliform were too high. These restrictions triggered the formation of the Shellfish Protection Districts for the Henderson Inlet and Nisqually Reach watersheds.


The Choice is Clear
Clear Choices for Clean Water is funded by the Henderson Inlet and Nisqually Reach Shellfish Protection Districts. This program is part of educational outreach efforts to help restore and protect water quality and shellfish tidelands.
Even if you don't eat, grow, or harvest shellfish, water quality affects you. When shellfish grown in clean water can again be safely harvested in our watersheds, we'll know our actions are making a difference!
The Rewards are Great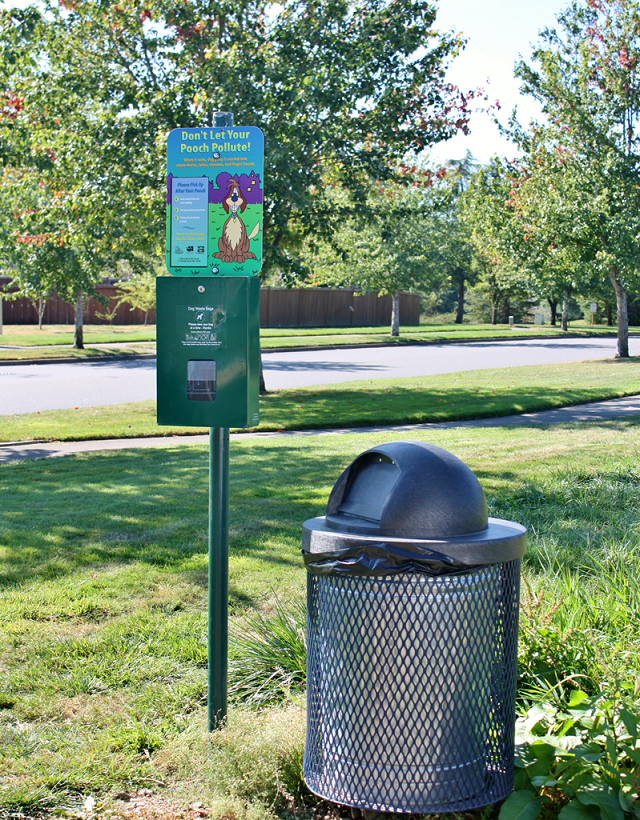 Henderson and Nisqually Shellfish Protection District residents and property owners are eligible to to participate in this program and receive rewards for the actions they commit to. Choose from plants, tools, advice, and discounts worth up to $300!
Current Rewards Include FREE:
Native Plants
Organic Compost
Slow-Release Fertilizer
Soil Test
Pet Waste Dispenser (attaches to leash)
$25 rebate for septic pumping
To Sign Up
Read through our Clear Choices for Clean Water booklet and pick the "Clear Choices" you are willing to make in each category (six total).
Then fill out our online form indicating which actions you're committing to and which rewards you would like to receive. A Thurston Conservation District staff member will be in touch about getting your rewards to you.
Eligibility
At this time, only residents of the Henderson and Nisqually Shellfish Protection Districts are eligible for the rewards. Not sure if you qualify? Check out this map!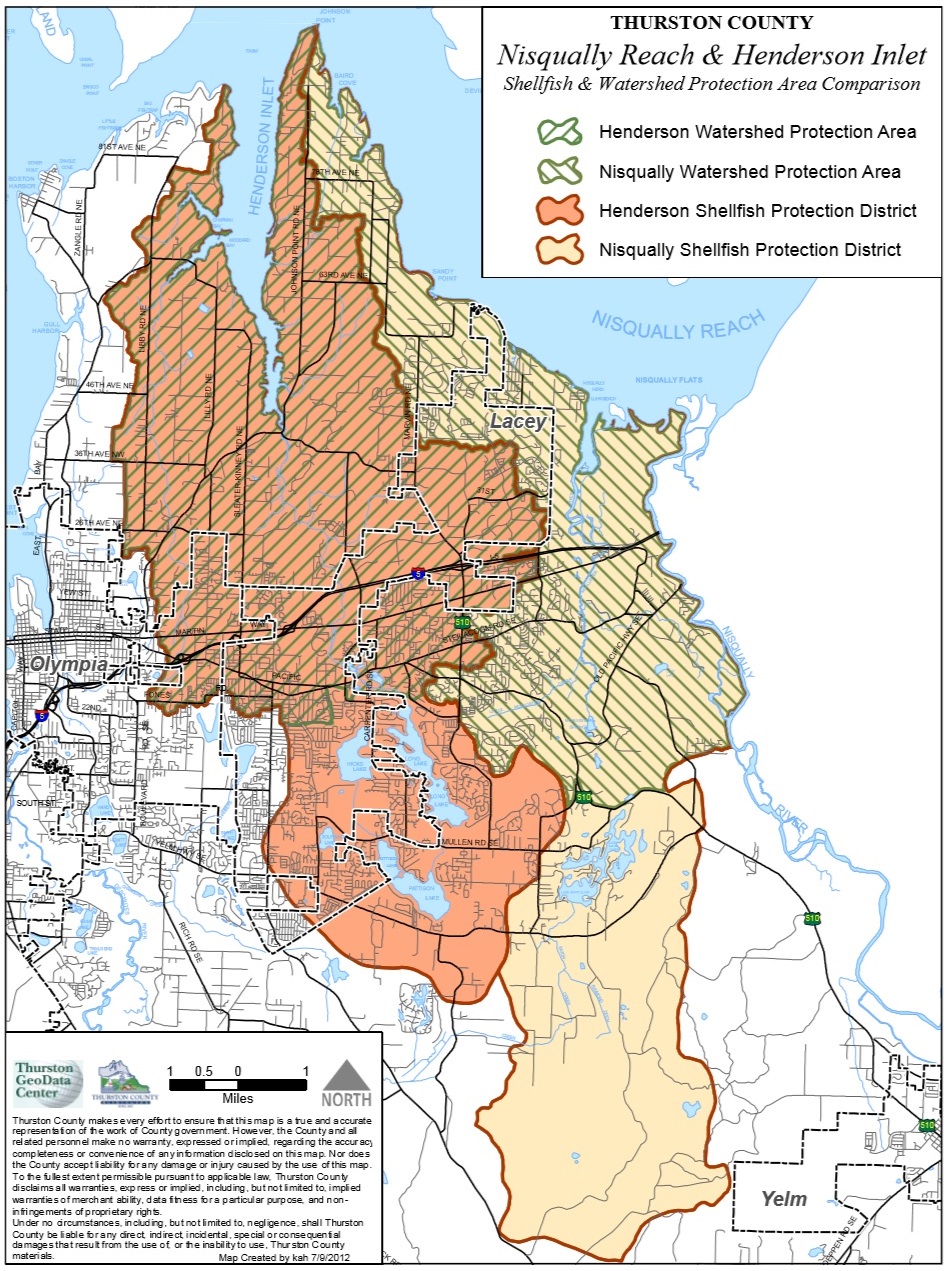 ---
Questions:
Nora White
Education & Outreach Specialist
nwhite@thurstoncd.com
(360) 754-3588, ext. 105