Thomas 'TJ' Johnson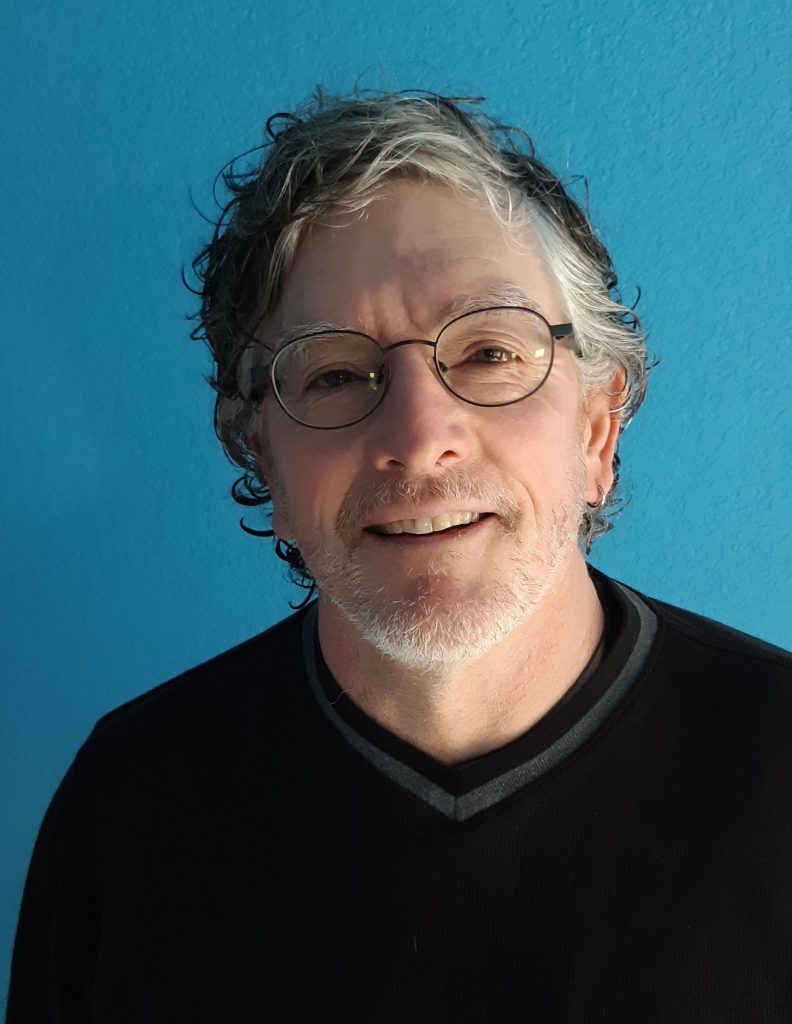 As a small farmer I value the work of the TCD.  As a citizen, I've been concerned as I've watched some TCD board members place their personal agendas above the common good and the health of the agency, creating an untenable work environment for TCD staff. Now it's time for a fresh start.  I'm running to restore public trust, rebuild board/staff/community relations and position TCD to meet the challenges of today and tomorrow. As a former Olympia City Councilmember and chair of Intercity Transit, I have proven experience working with elected officials, citizens and agency staff to identify goals, secure resources, deliver services and ensure accountability.  As a farmer and former agriculture and food policy faculty at TESC, I understand the economic and environmental challenges facing farmers, and the need for TCD to collaborate with local, state, federal and tribal agencies, community organizations and private landowners. I'm committed to securing long term funding for TCD, preserving our remaining farmland, supporting the next generation of farmers, protecting the environment and addressing the challenges of climate change.  Together we can rebuild TCD and ensure its future success.
TJ's name will appear on your ballot as Thomas Johnson. 
TJ is our only nominated declared candidate.
---
Have questions about the 2019 Election?
Check out our FAQs page or contact Election Supervisor Nora White, nwhite@thurstoncd.com or 360-754-3588 ext.105