IMPORTANT UPDATE:

two candidates who will appear on your ballot- Deston Denniston & Edward Steinweg- have chosen to withdraw their candidacy.
Joe Hanna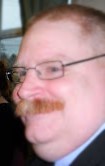 My name is Joe Hanna. I have lived in Olympia since the mid 70s. I have farmed the same ground in East Olympia since 1977 with my father raising beef cattle. I am a veteran having served in both the US Army Reserve and active duty Air Force. I have a law enforcement background and work for the State as a Support Enforcement Officer. I am happily married to my best friend for the last 18+ years. I have been involved in agriculture in Thurston County for over 40 years.  If elected conservation easements to help our local farmers farm and the lands remain farm lands forever will become one of my main action items and priorities from day one. The District has had some financial issues this year, loosing a main source of funding. I believe this can be used as an opportunity for the District and Board to take a close look at how it operates and do some reorganizing that leads to more tangible products for our citizens.
Paul Pickett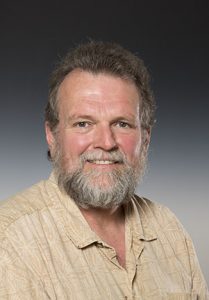 Thurston Conservation District serves an incredibly valuable purpose in protecting and restoring the lands, air, and water of our county. I want to rebuild our CD to be the most effective and respected in the State. The CD should efficiently deliver the highest quality service to the citizens of our County. I have also lived for almost 30 years on my property in the north County, where I have gardens, orchards, and livestock, and where I raised my family. I understand the needs of rural families and property owners. I am an environmental engineer for the State and I work with CDs across the state to analyze water pollution and implement restoration projects. In addition, I was an elected Commissioner with Thurston PUD for over a decade, so I bring experience in working on a Board, working with a Director, managing a budget, setting policy, building partnerships, and setting strategic direction. I helped Thurston PUD to grow to serve thousands of customers, and I want to help Thurston CD serve everyone in our County to preserve and enhance our standard of living and the landscape we love.